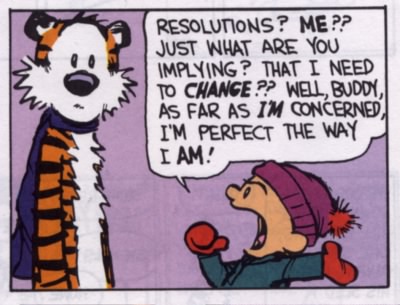 Lisa's working and preparing for her Gmat for Fall 2010. She's looking at Weber St to do her MBA because they have an MBA program for those who didn't receive an undergrad business degree. Her work will cover 90% of it, so wish her luck on that.

I'm still chugging along balancing work and school full time. I could possibly graduate in Fall 2010 depending on my load over the summer. I'd like to finish asap, but we'll see if I go till Spring 2010.

Life is good, and time is flying by. We still hate the cold and are counting down the days of winter anxiously.